It's time to remodel your bathroom but looking over the room fills you with that sense of dread that everyone gets when they aren't sure where to start on a project. Well, we've gone and gathered a handful of tips and tricks to make your daunting project feel more manageable because if there's one thing about owning an enjoyable home, it's being able to renovate as much as you want to or as little as you want to.
Renovating on a budget
It is possible to renovate cheaply. Working on a budget isn't as hard as one might think, and there are plenty of ways to get great deals on the tools and items you need to spruce up your bathroom space. It all depends on what, exactly, you want to do to your bathroom. If you're looking to renovate the entire space and uphaul everything inside the room, then you might find yourself spending a lot.
Consider what you need or want to change in your bathroom, and why you're changing it. It's easy to change just a few small things and make a space look brand new when your budget is quite tight.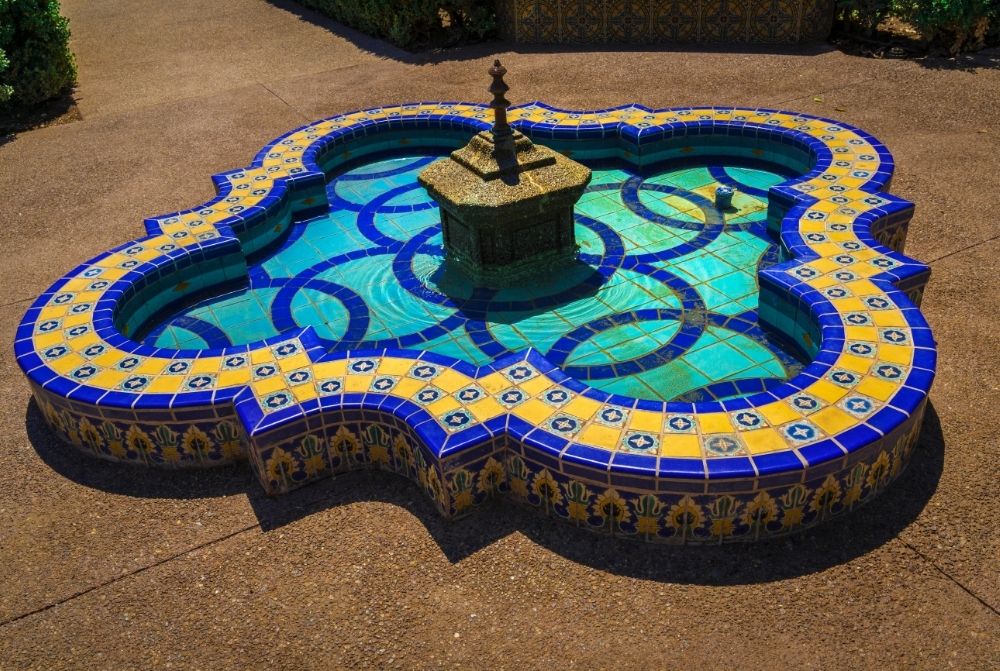 Here are some inexpensive ways to renovate your bathroom:
Use less tiling
Tiles are expensive, especially if you find that you need quite a few of them. Ideally, don't change the tile in your bathroom at all! According to Tilers Hobart, if you already have white tiles or other monochromatic colours, it's very simple to change the look of your bathroom without taking down and replacing your current tiles. Alternatively, shop during sales, look for discounts and limit the number of tiles you use.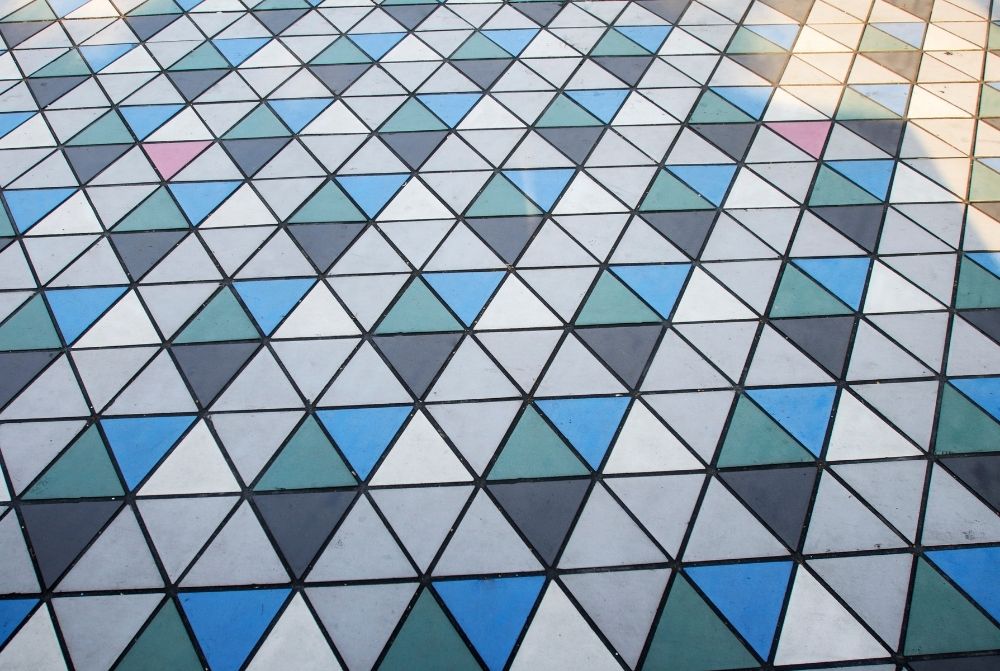 Freshen up your grout and seals
These two parts of your bathroom are the first to start wearing away or looking grubby. Grout pens are cheap and easy to use, and resealing can be done at home without hiring a professional.
Looking at countertops?
Many bathrooms don't have space or need for them. If you have a smaller bathroom, forego the countertop and stick to other storage solutions and a standard sink. If you are planning to use countertop in your new design, bypass the price by buying granite slabs that have imperfections.
Our last tip for this section is this
Why not try just painting your bathroom and changing the knick-knacks and décor a little? A fresh, bright color, with some matching decoration, will make your bathroom sparkle.
Essential tips and tricks
Going down the route of the full renovation? Not to worry, we've got you covered. Here are our essential bathroom tips and tricks to help you bring your bathroom design vision to life:
If you didn't get this tip from the last section, remember to create a budget for your bathroom renovation. It's an investment! If you ever want to sell your property, having up-to-date features is an extremely good way to add more value and attract buyers.
Sketch out the different designs you like the idea of. Interior design comes to life on paper; when you keep everything in your mind, you're more likely to make mistakes. Take some time to measure the important parts of the room, get to grips with how much space you have and how big everything is.
Make sure the bathroom furniture that you want will fit in your bathroom. This is where those measurements will come in extremely handy.
Write down the things you need and keep a to-do list. Stick to that list. We know it's difficult.
Consider the type of bathroom you want. Do you want a standard bathroom with just the average amenities (sink, toilet, bath/shower), or do you want a more luxurious bathroom? Are you renovating a full-sized bathroom or an en-suite? These things will significantly affect your financial plan and the items you buy for your bathroom.
Speaking of bathtubs, do you want one? Although large spaces are required to install Bathtubs, they're very beneficial for a range of individuals. If you choose to buy a bathtub, also consider having a showerhead installed.
Consider your lighting. Bathrooms should be bright, but not blinding!